Communities Served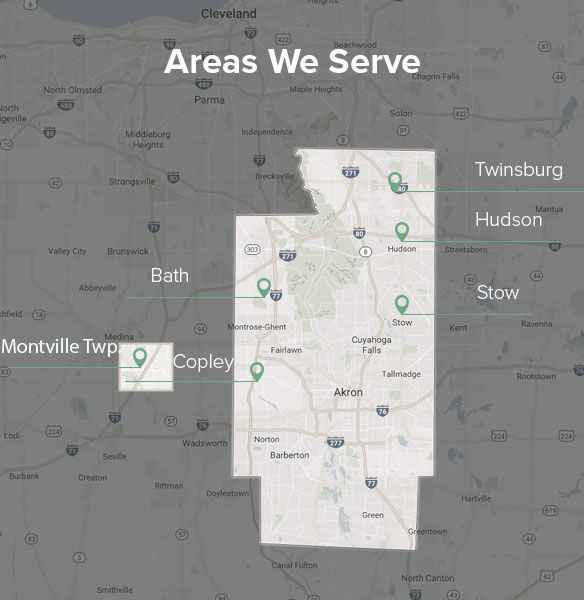 Keeping it close to home has its value.
Our homeowners benefit from our decades of experience understanding the land, permits and neighborhood dynamics here in Northeast Ohio.
Our relationships with the trade professionals here have been built on trust, quality, respect, and service. These professional partners include the kitchen and bath showrooms where you'll select your materials, to the crew we bring inside your home.
By focusing on Summit, Medina, Wayne, Stark and Portage County, you get a trustworthy, available team.
Plus, with a small list of active projects each season, you can trust you have dedicated resources, attention to your needs, and better value.