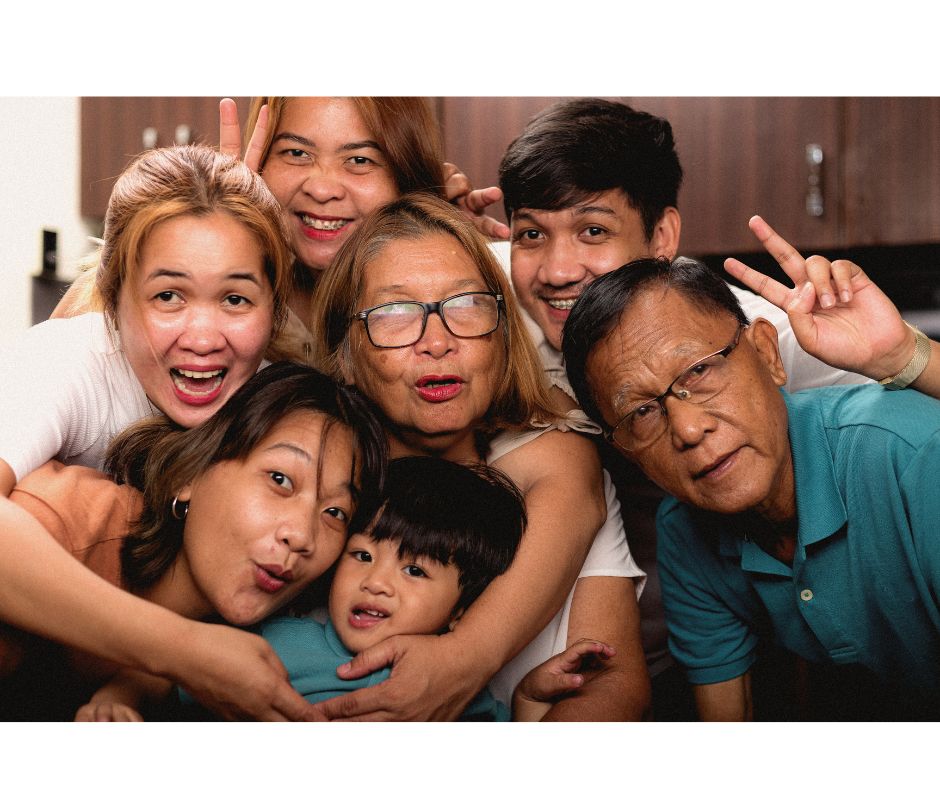 Multigenerational living has been on a sharp incline over the last ten years. In fact, according to Generations United, nearly 1 in 4 Americans live in multigenerational households which has quadrupled over the past decade, increasing over 271 percent since 2011.
There are many factors for the increase of popularity for multigenerational housing such as affordability, environmental reasons, access to childcare or assisting with an aging relative.
As the number of family members in a single household grows, the space inside the house may not be. With the current state of the real estate market – low inventory levels and high interest rate – upsizing and moving into a new home may not be an option for everyone.
Luckily, Home Sweet Home Remodeling is here to help the need for growth. The best part? No moving necessary! Take a look at the different ways to remodel your home that will mold your home for your multigenerational family.
Enlarge the Kitchen & Open up the Living Space
Everyone knows that the kitchen is the heart of the home and often turns into the gathering place for families. And no one likes to bump into each other, especially when cooking. Our experts can look for ways to enlarge your kitchen and potentially even add in a kitchen island.
Kitchen islands are becoming increasingly popular – and for good reason. Whether prepping a large meal or setting up a grazing table, a kitchen island is the perfect setting.
Also, consider creating an open floor plan so the kitchen, living and dining areas flow together. This creates a more open feel and makes the space feel much larger. It also increases the feeling of togetherness – a feeling that families crave.
Bathrooms are another part of the house that can be a game changer for multigenerational families. Plus, bathrooms add value to the home so there is a good chance to get a return on your investment.
Our team can help remodel the bathroom to fit any needs. Accessible features like walk-in showers, floating vanities and more are both beautiful and functional you prepare your home for any number of possible life events.
Create a Mother-in-Law Suite
Though we care deeply for our loved ones, everyone needs their own space. A mother-in-law suite is a perfect escape for parents, in-laws, out of town guests or adult children.
A mother-in-law suite is a small, private living area located inside or outside of a home. Oftentimes they contain a private bathroom, kitchenette, living space and bedroom. If you know that you want to have your family around to help care for your children, or so you can care for your parents, this is the reason to invest in your home renovation. We build it for your lifestyle and you are getting your needs met.
Renovations are not a quick process, but if you're in your forever home – the location you want – the time is now to make it everything you need for generations to come.
There are many ways to transform a home for multigenerational living, depending on your specific living situation and family needs.
We would love to help you create your dream home in the Summit or Medina County, Ohio or nearby areas. Please contact us today. We remodel in amazing neighborhoods and areas all over northeast Ohio including Copley, Fairlawn, Hudson, Medina, North Canton, Green, Portage Lakes, Bath, Hinckley, Richfield, Peninsula, and more.